Gaston Gazette
Project Size 80,000 s.f.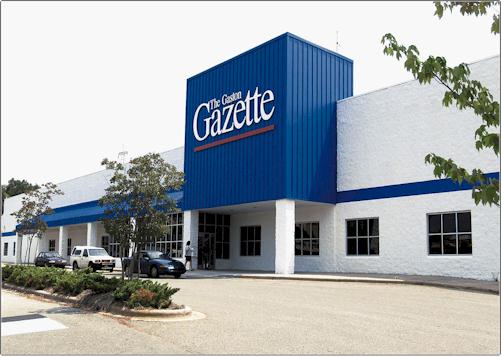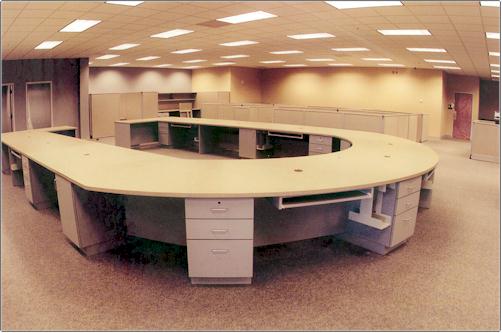 The new home of the Gaston Gazette was originally built by S.C. Hondros & Associates, Inc. as a lawn and garden superstore.  The building sat abandoned for several years after the original tenant, Home Quarters, filed for bankruptcy.  Working closely with Stewart Cooper Newell Architects, S.C. Hondros & Associates, Inc. helped the Gazette transform the shell building into a state-of-the-art newspaper office and printing facility.
This 80,000 s.f. building houses over 30,000 s.f. of offices, with the remaining spaces being used for printing and distributing.  The new facility also allows the Gaston Gazette to serve as the regional printing center for the New York Times, printing a daily Carolinas Edition of the Times.
S.C Hondros & Associates, Inc. worked very closely with the Gaston Gazette and Stewart Cooper Newell Architects to investigate design alternatives and to present cost saving ideas for consideration.  Close coordination was also required from a project management and supervision level to accommodate the installation of the Gauss Press system and to meet the Gazette's schedule requirements.
Location:
Gastonia, North Carolina
Role
S.C. Hondros & Associates, Inc. – Engineers of Record
S.C. Hondros & Associates, Inc. – General Contractor
Stewart Cooper Newell Architects – Architect of Record