Steel Creek Galvanizing
78,600 sf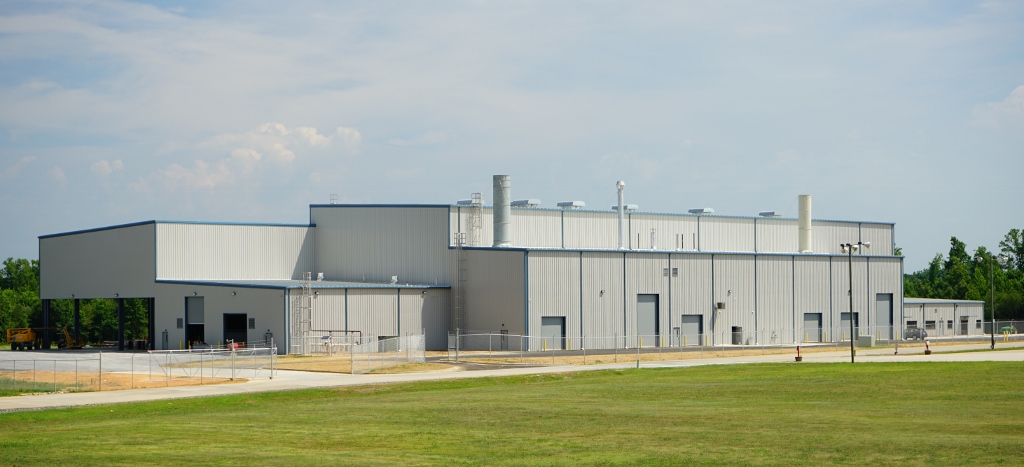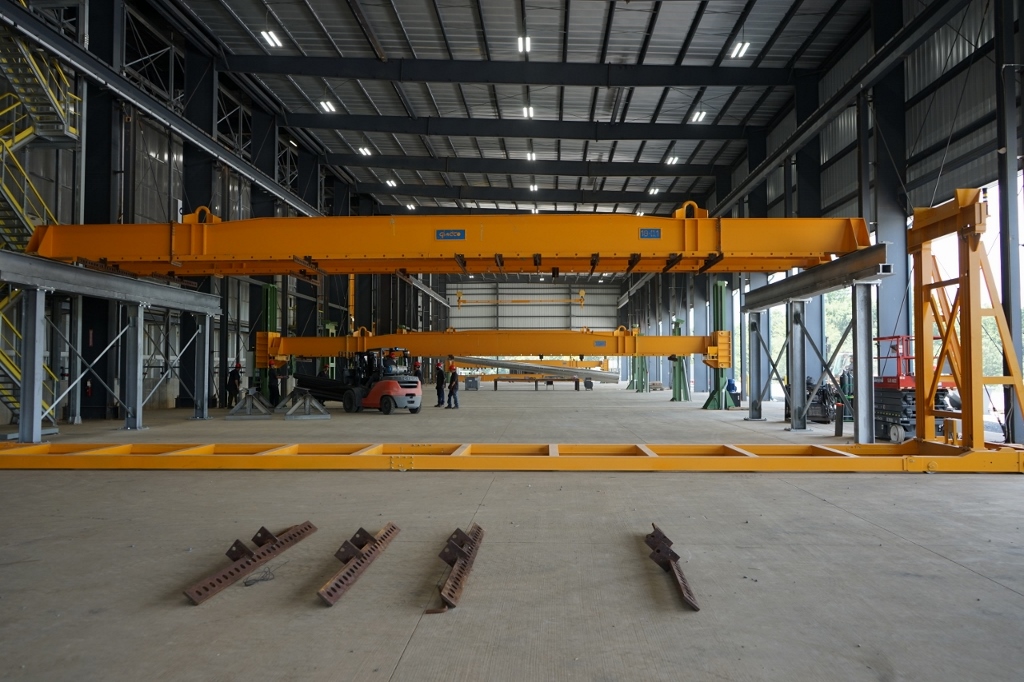 S. C. Hondros & Associates, Inc. was honored to serve as design-builder for a new build to suit facility for Steel Creek Galvanizing, a steel products galvanizer, in Blacksburg, South Carolina. The hot-dip galvanizing process at Steel Creek uses zinc to protect steel against rust and corrosion, with nearly zero emissions. At the time of construction, the 78,600 SF building held the largest galvanizing kettle on the east coast- 55' long, 9' wide, and 11' deep. The kettle holds 2.2 million pounds of zinc at a temperature of approximately 835 degrees. At its tallest point, the building measures approximately 56'-6" above the finished floor. The building houses multiple bridge cranes. Two monorail cranes move product through the galvanizing process line.
Careful collaboration was required throughout the project, from concept to completion, to ensure a highly efficient and functional building that served the best interest of the project's multiple constituents.
Pinnacle Architecture, P.A. provided Architectural design; Nucor Building Systems designed and fabricated the pre-engineered metal building; Fuller Consulting Engineers, Inc. provided Structural design; and Italy-based Gimeco Srl designed and supplied the galvanizing system.
Location
Blacksburg, SC
Role
S.C. Hondros & Associates, Inc
Design-Builder