The Sagamore Companies
7,500 sf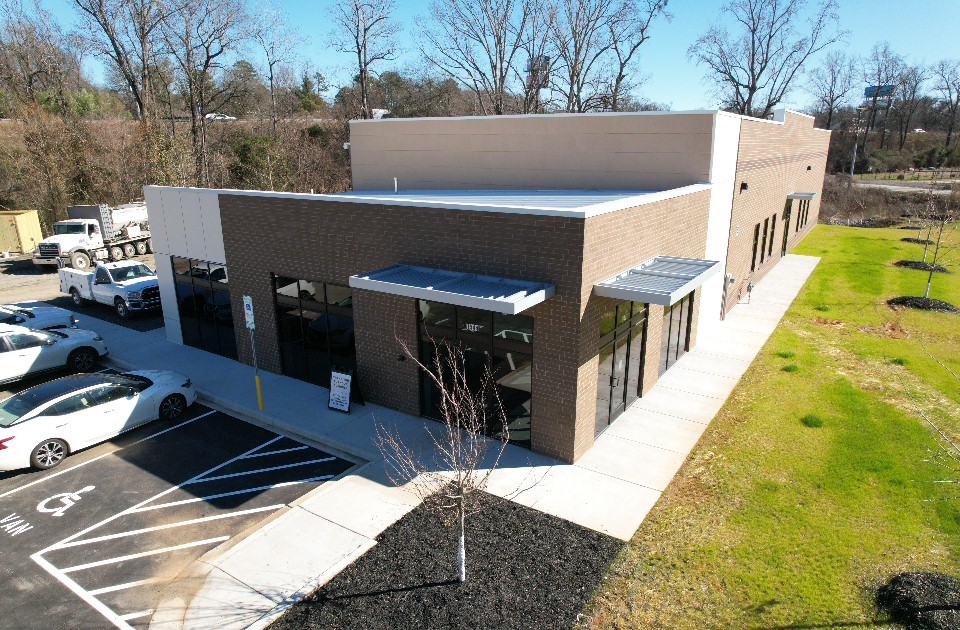 The Sagamore Companies chose S. C. Hondros & Associates, Inc. to be its design-builder when they expanded their business to the Carolinas.  Hondros, along with project architect LS3P Associates, Inc., worked diligently to design a durable and functional building for the landscape materials supplier, while adhering to the local municipality's design standards. The Pre-Engineered Metal Building, by Nucor Building Systems, features a brick, ACM panel, and EIFS veneer with a galvalume roof. The 7,500 sq ft building is comprised of a 1,500 sq ft office and showroom area and a 6,000 sq ft warehouse.
Location
Fort Mill, SC
Role
S.C. Hondros & Associates, Inc
Design-Builder
Architect
LS3P Associates, Ltd.